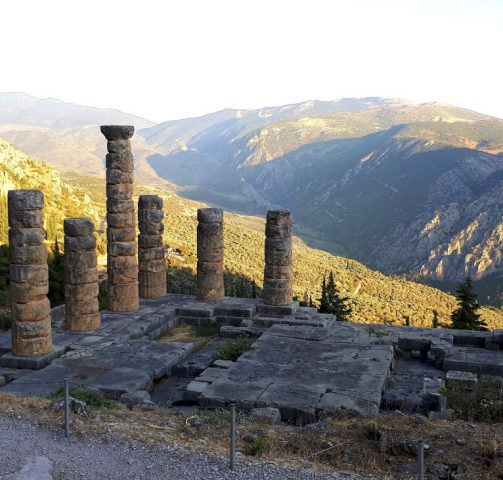 One of the world's most spectacular escapes.
Delphi Hotel achieves a lovely blend of comfort and elegance based on the traditional architecture of the region. The carefully planned guestrooms and suites provide a sense of warmth and comfort to our guests: earth colors, atmospheric lighting, and earthy materials work together to create comfortable and welcoming interior spaces.
STAY WITH US AND FEEL AT HOME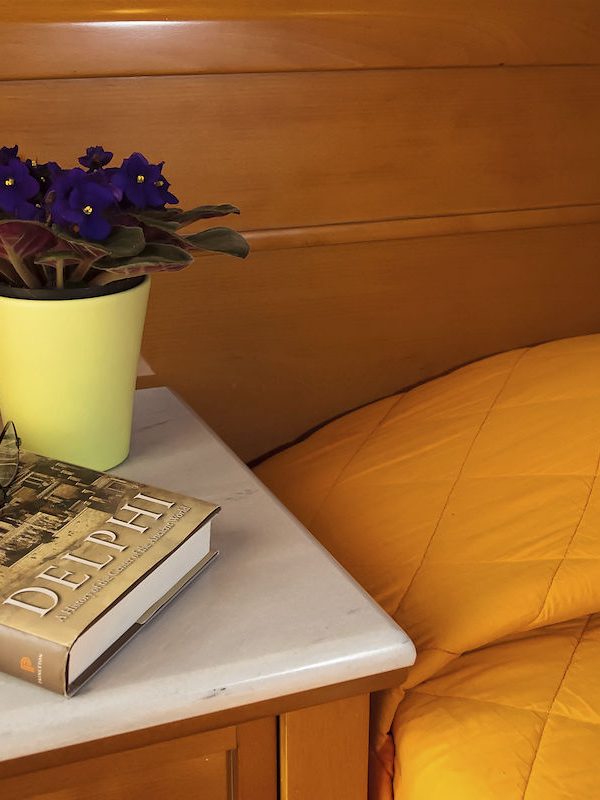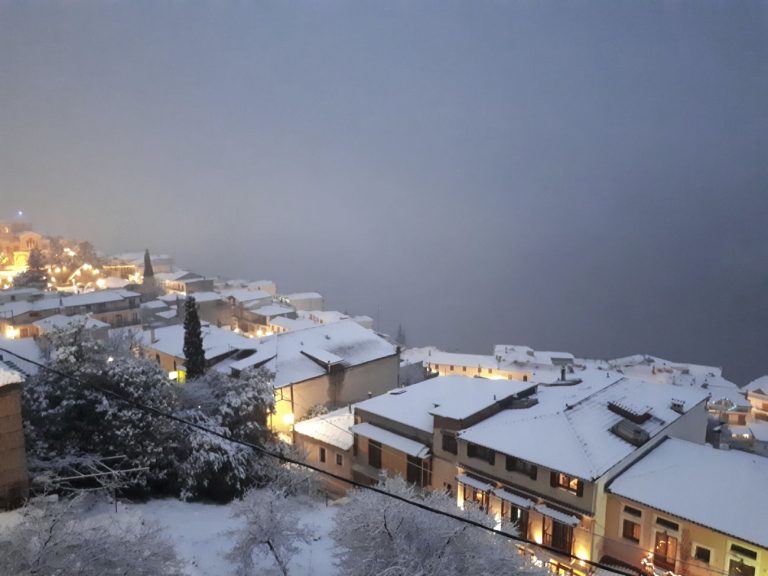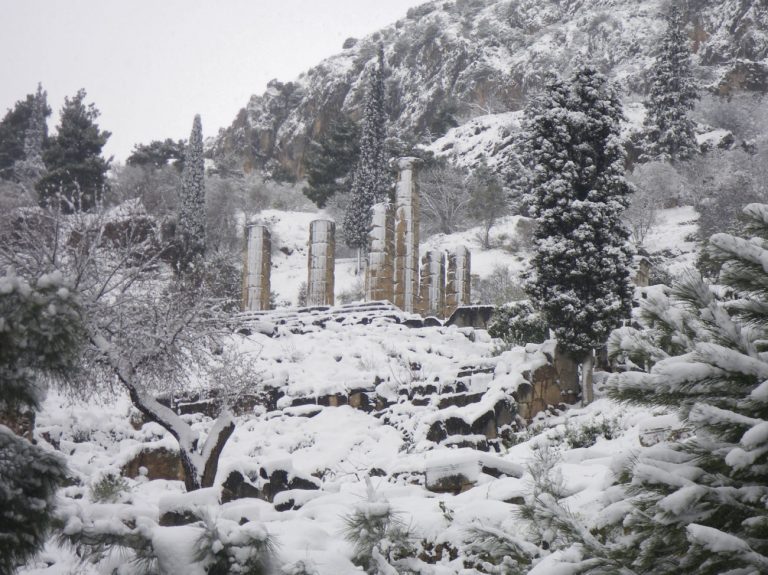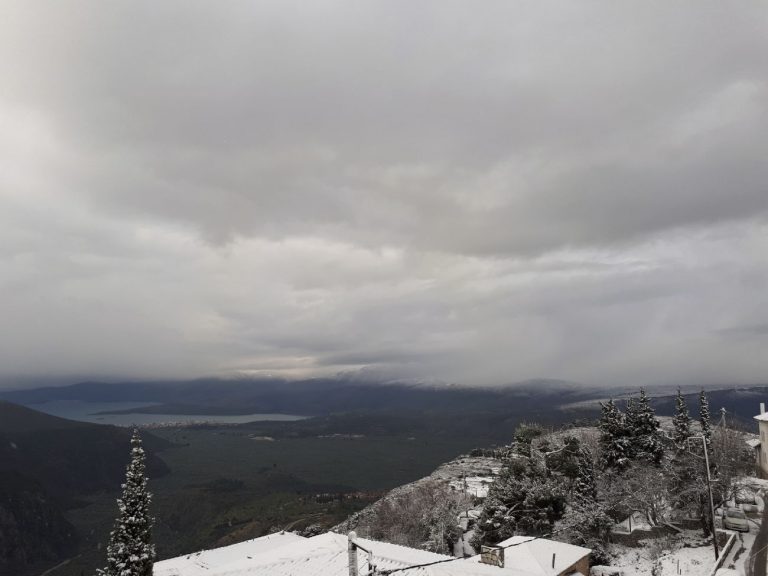 You'll fall under the spell of its stunning views of the Gorge of Delphi and the olive groves of Itea. The amazing sunrises and sunsets will remain with you a lifetime.
The completely renovated Acropole offers 42 rooms with all the modern amenities needed for your comfort.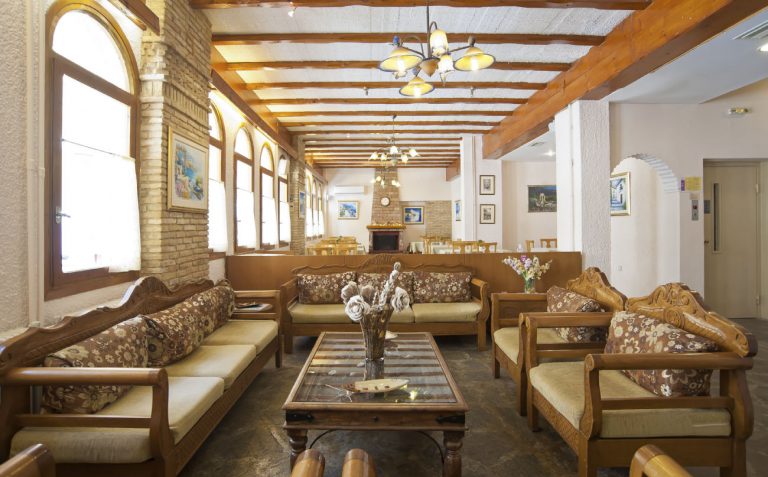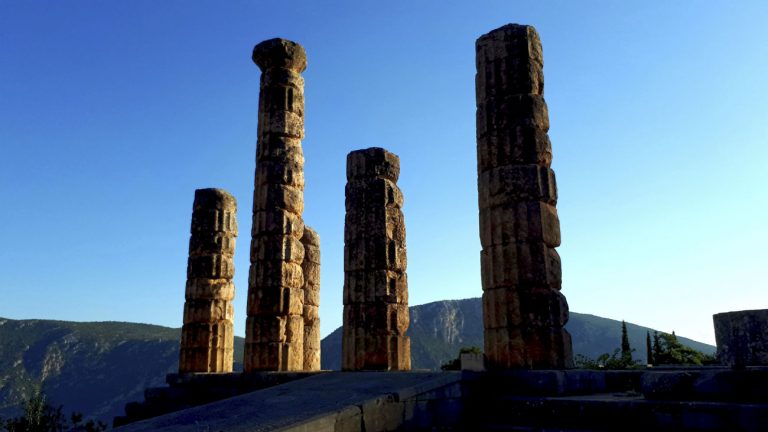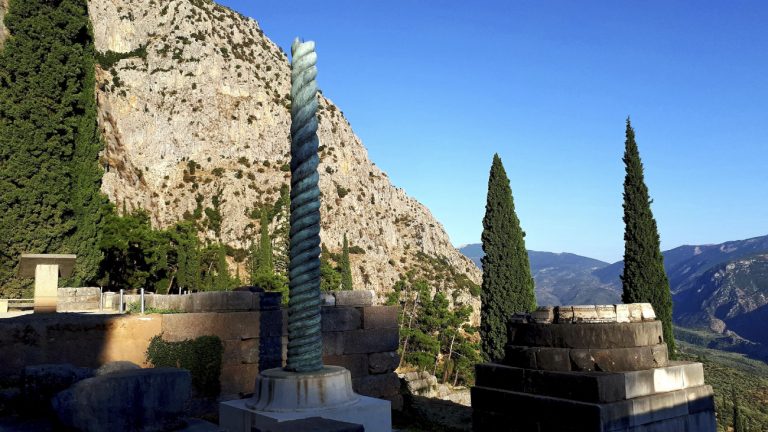 Delphi, with a population of 1,500, is one of the most beautiful and impressing landscapes of Greece, and the centre -"Omphalos "- of the world, according to the ancient myth.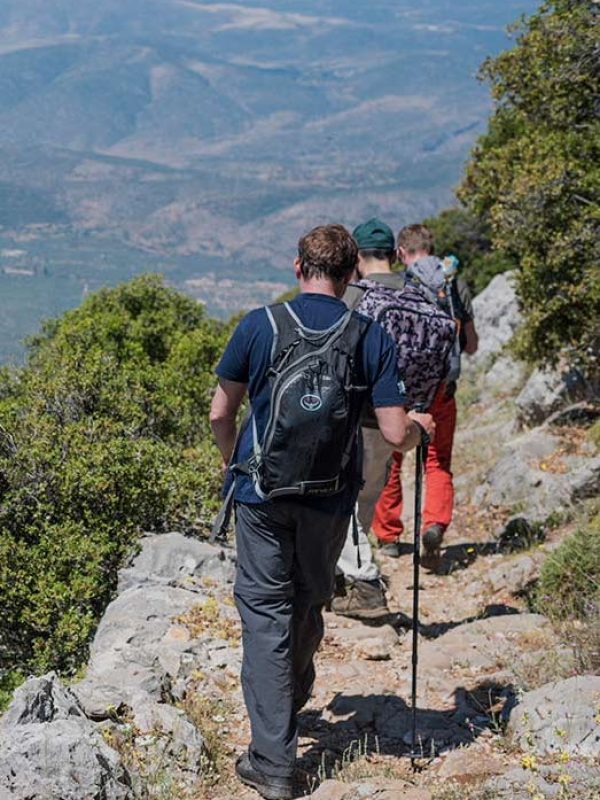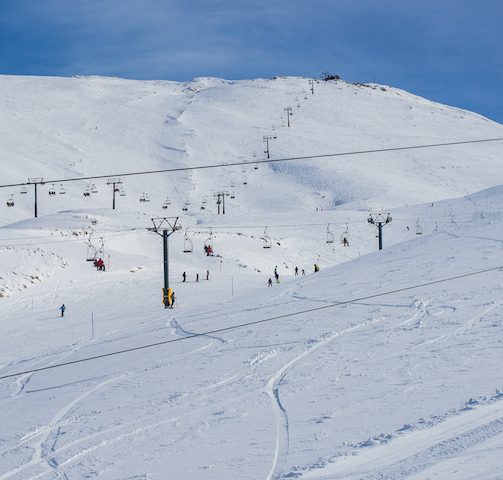 Explore the natural beauties of Mount Parnassos. For those who love winter sports, there is the Parnassos Ski Center, one of the most modern organized and equipped in Greece.